About Imad
02/12/2019
2023-05-23 17:13
About Imad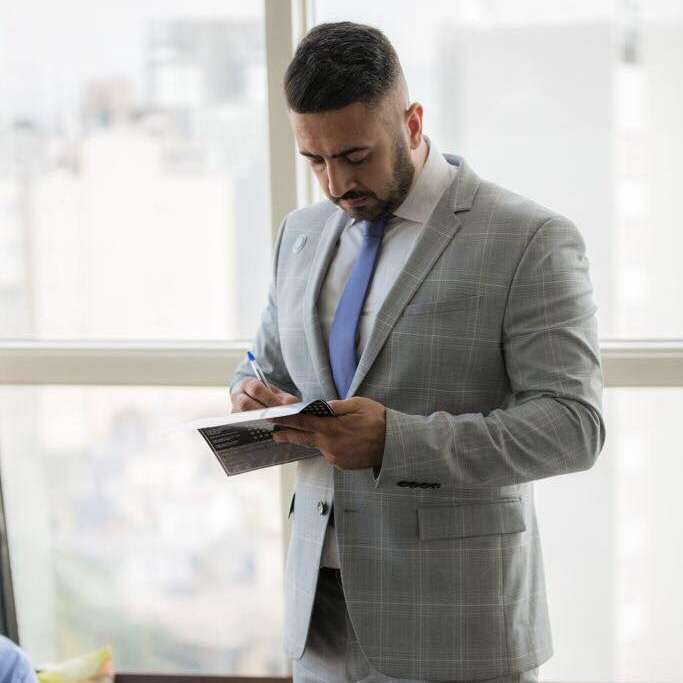 Imad Abou Khalil is the founder and coach at SucceednLead since 2010, a corporate trainer in Canada and the MENA region, a certified Neuro-Linguistic Programming (NLP) practitioner, an author, and Lebanon's #1 life coach and influencer on social media. He is a public speaker, seminar leader, and Lebanon's #1 sales professional ranked by the NASP. So far, he has mainly worked in Lebanon, Canada, Dubai, and other countries in the MENA region.
Imad had the opportunity of meeting American entrepreneur and motivational speaker Jim Rohn, rest his soul, at a self-development seminar in Montreal in 2009. Nearly 10 years into the future in Dubai, Imad meets his mentor, worldwide life and business strategist Tony Robbins, who trained under Jim Rohn.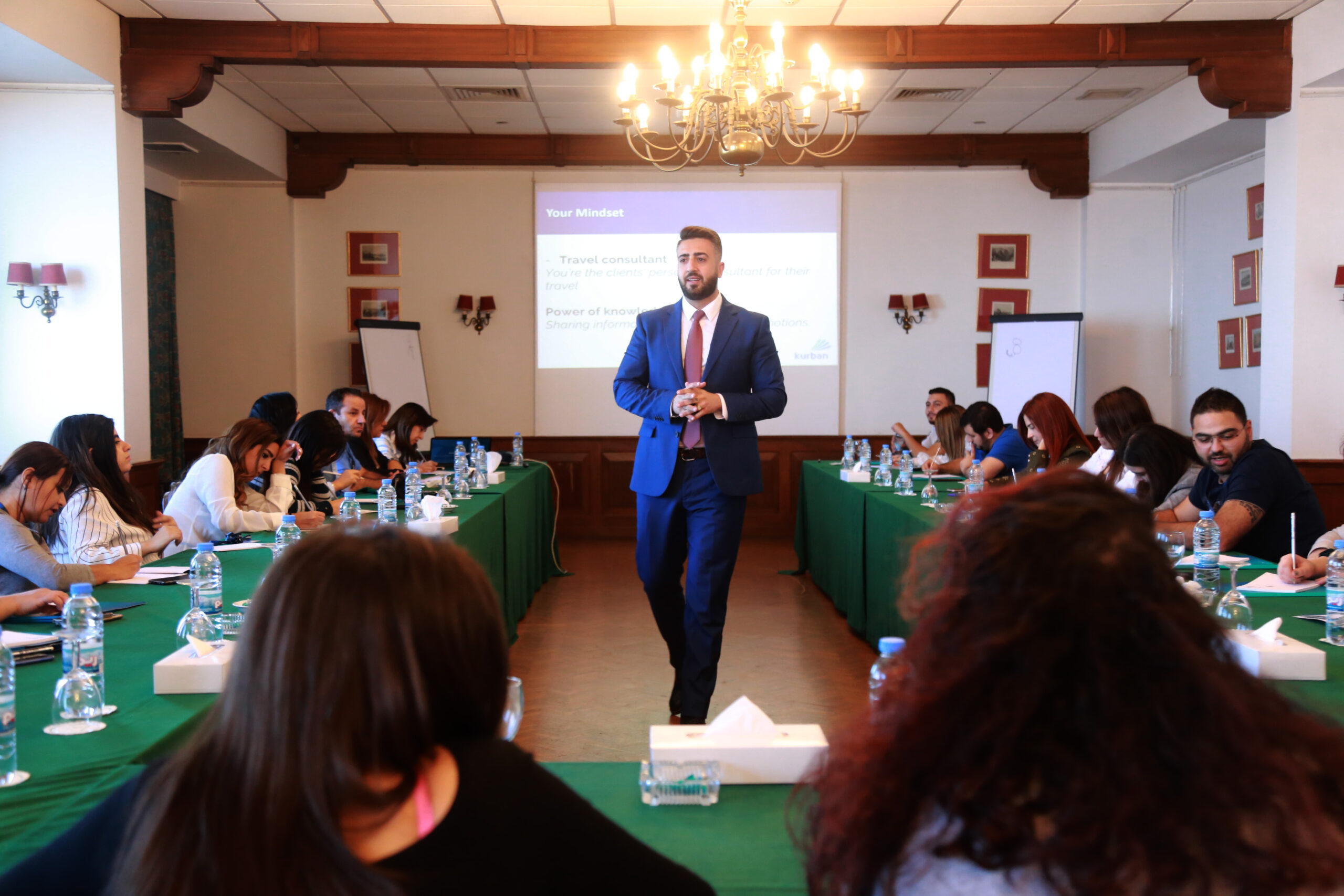 Imad graduated with a master's in telecommunication engineering in 2010 from the University of Concordia in Montreal, Canada and discovered his enthusiasm for teaching while working as a teacher's assistant for Electronics II at the university under Rabin Raut. At that time, Imad worked at a coffee shop.
He persisted toward finding himself as a teacher and worked as a tutor and manager at Ace It Tutoring, a tutoring service in Montreal, where he organized tutoring sessions at the same coffee shop he had previously worked at. He was also the marketing brain behind the promotion of Starbucks's pioneer sandwich in Montreal at the time through Ace It Tutoring.
He worked as a freelance tutor and coach for nine months in Toronto, Canada where he gained exposure as a life coach.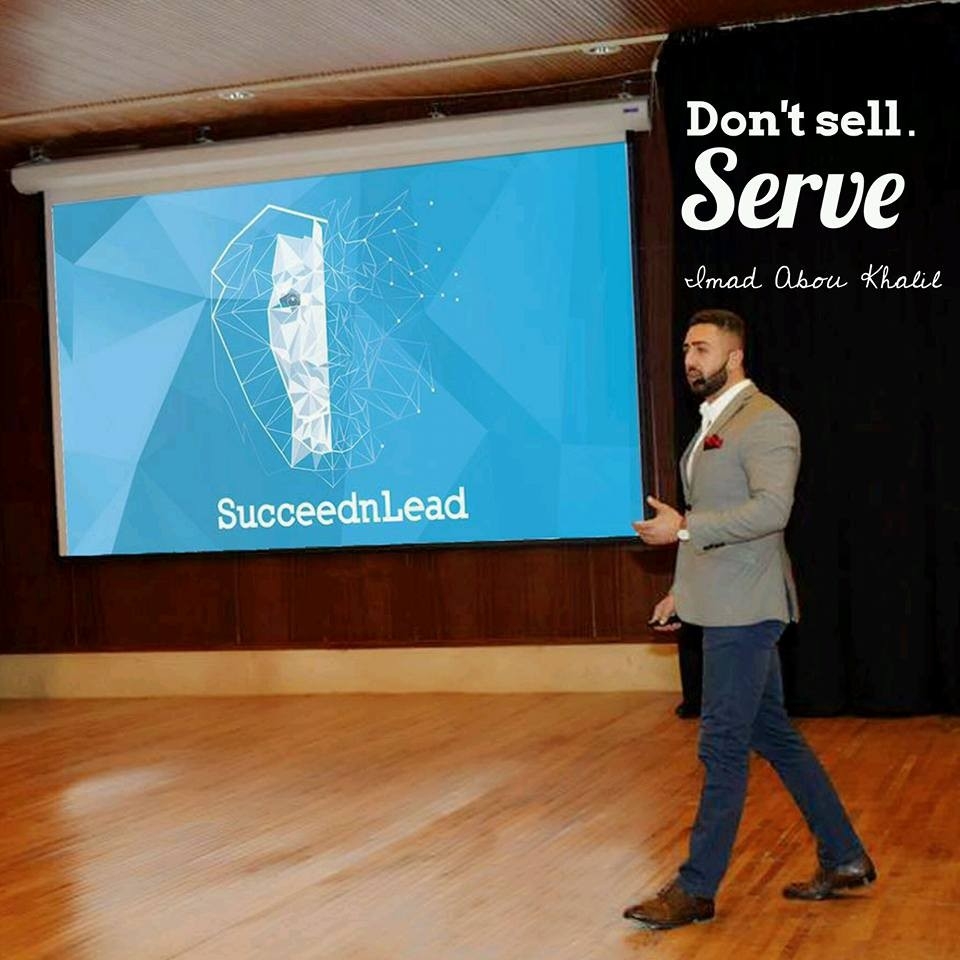 In Lebanon, Imad is a business trainer and public speaker at ABC, AUBMC, MAZDA, Phoenicia Hotel, Doctors without Borders, HOLDAL, Lebanese Red Cross, Antonine University, UNRWA, Order of Engineers, Caritas, and MENA Family Business Forum 2019.
He has evolved toward coaching global and corporate organizations such as Thomson Reuters, Johnson and Johnson, Money Gram, Arabian Bourse, and Dubai Multi Commodities Center.
Imad continues to conduct leadership and self-development workshops and one-to-one constructive meetings in Lebanon and the region. So far, he has provided coaching and business guidance to a client base of 7,000+ in pursuit of his life vision–"III: International Inspirational Influencer."
People attended his training programs
Interviews with Celebrities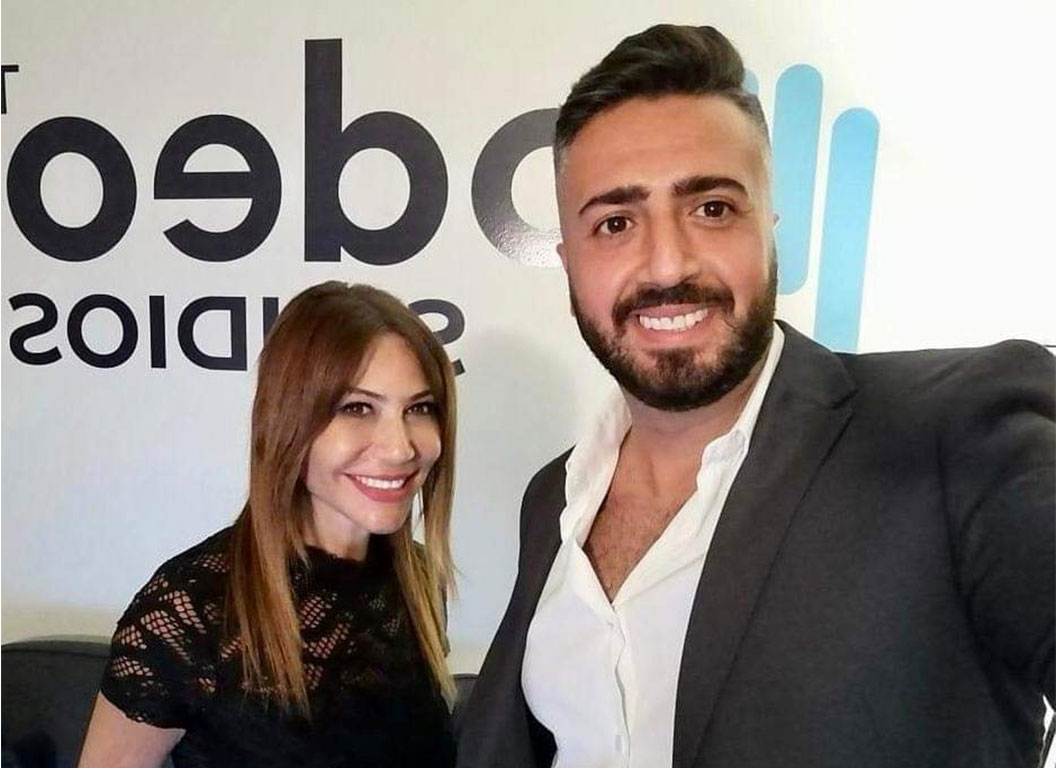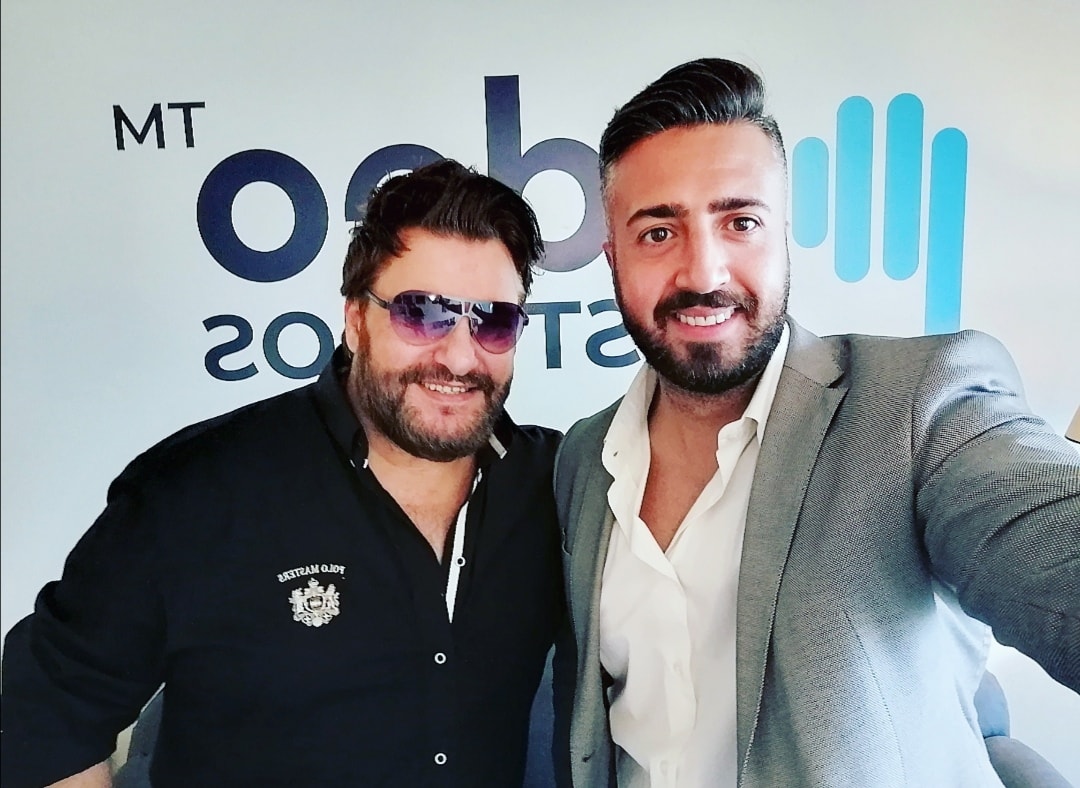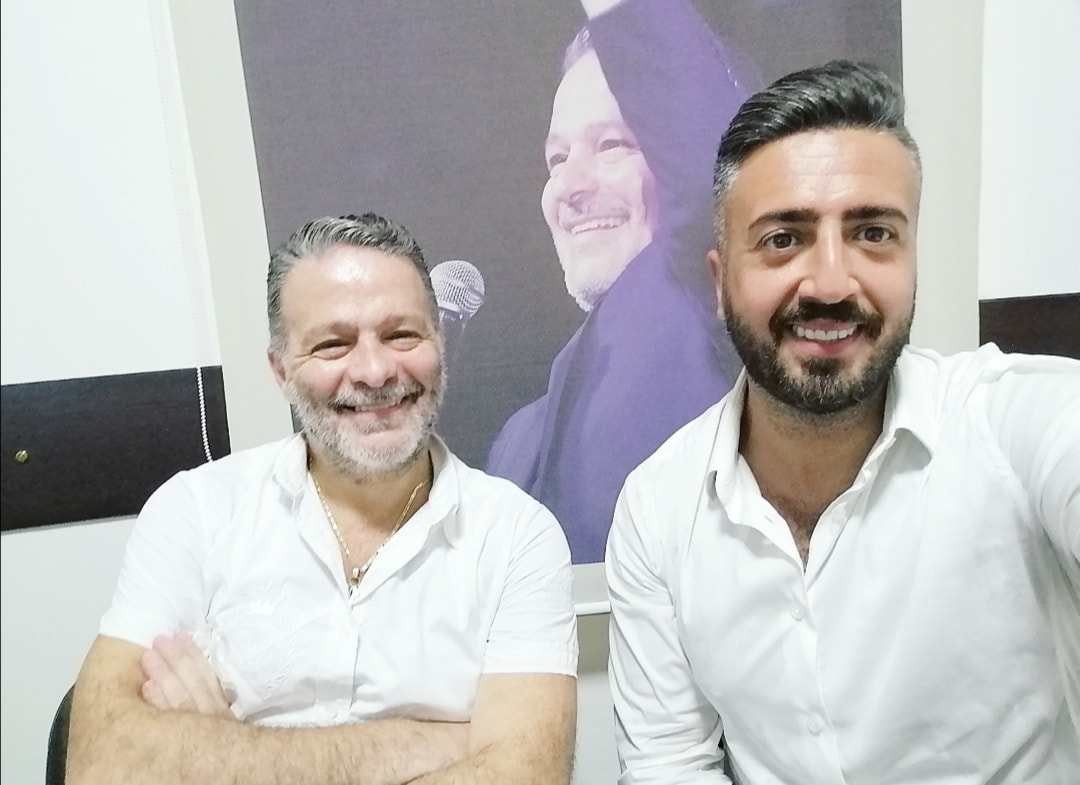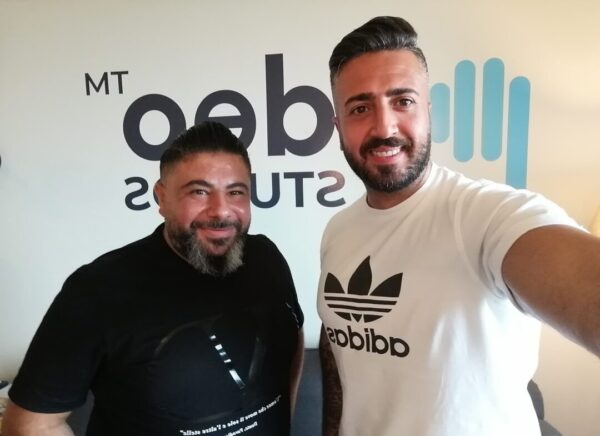 Imad has a unique way in communication and delivering the message. He will surely blow up your mind with his hands on training. There was not a single moment of boredom during the 9-hours. You will definitely change your public speaking methodology after this workshop.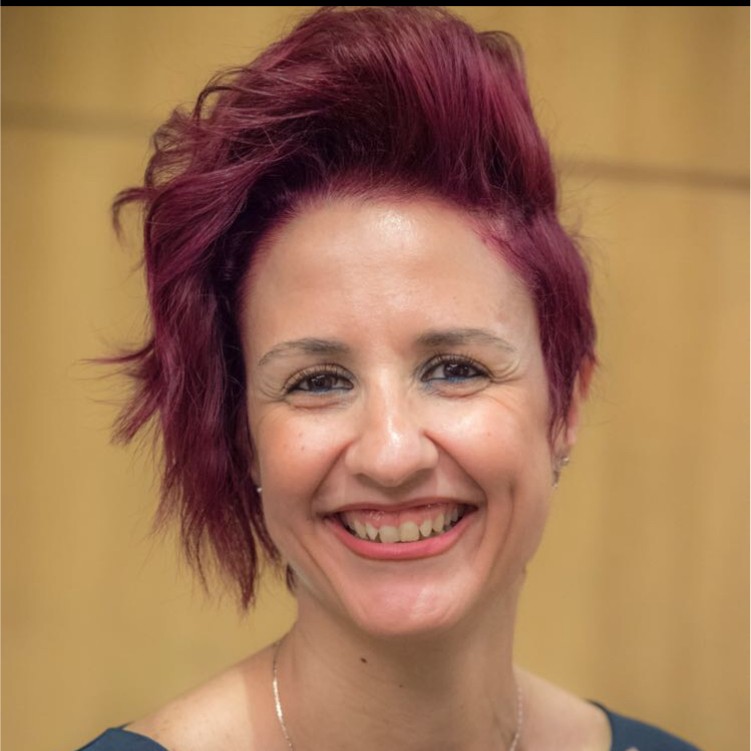 Simone Matar
Deputy General Manager at INFOPRO
I attended a life-changing event with Imad: "you'll never walk or talk the same again". We literally blow our socks away. I enjoyed the experience overall, and I definitely recommend working with Imad.
Frederic Freiha
Partner at Freiha Media
The experience I had with Imad was extremely interesting and beneficial. Among several things, he taught me to recognise the negative thoughts I tell to myself and try to turn them around, which had an enormous impact, not only on a professional level, but also on the day to day life. And it is because of him that I am much more self aware now. I recommend Imad without hesitation.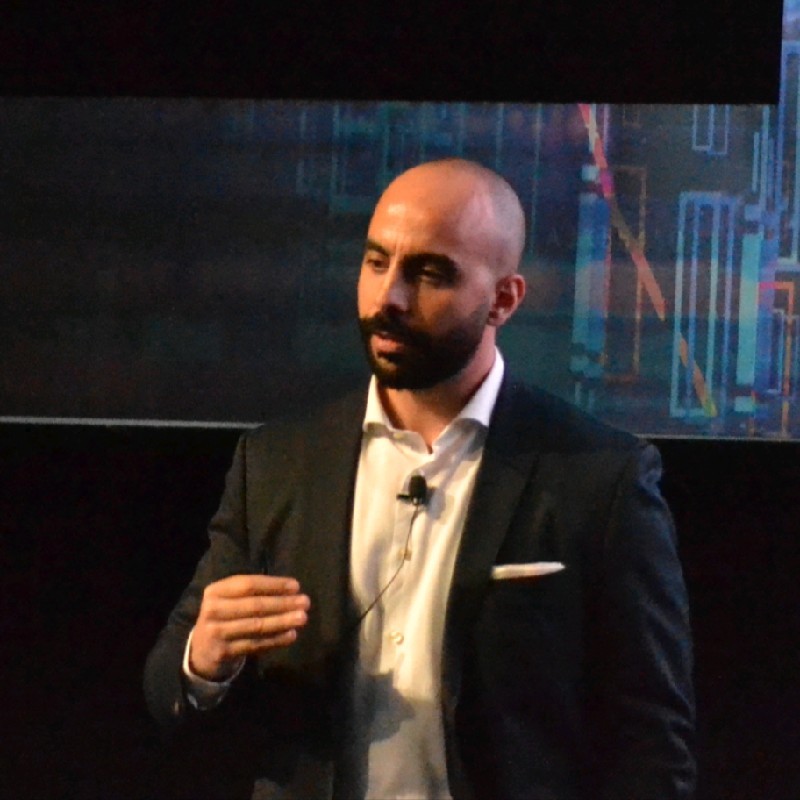 Mohamad Lawand
Senior Product Manager at Injazat
"Best out of the best in coaching field ..."
I have never expected that I might overcome the fear of public speaking. However, after this workshop, I can update the well-known idiom to become "practice with Imad makes perfect". Immensely recommend this workshop.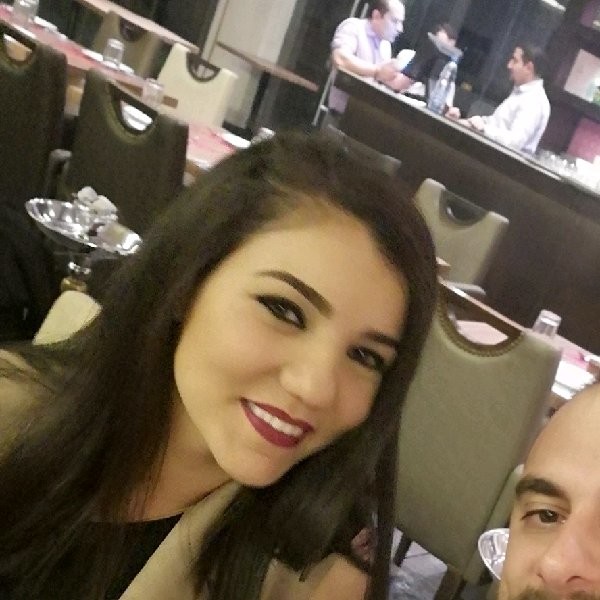 Abeer Haddad
English Teacher at Gutenberg College
I had a workshop about public speaking with the life coach Imad Abou khalil ! It was one of the best. Imad helped us to boost our self confidence and encouraged us to run a public speaking not to runaway ! Besides, Imad insisted to do a follow up session, so he can see our progress. Briefly, this workshop is a must.
Ghiwa Bou Issa
Psychomotor therapist
Imad is a very professional coach, it was the first time I met him in person while attending his Public Speaking workshop and he exceeded my expectations in all aspects: the content, preparation, the way he engages with the audience, and most importantly how much impactful he was for me personally.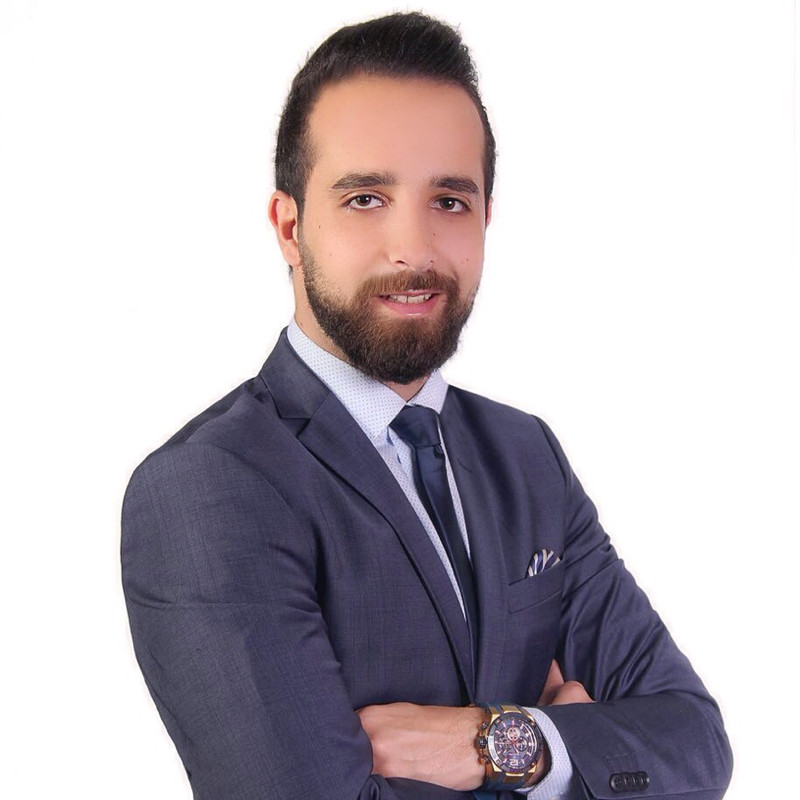 Ali Mroweh
Co-Owner at FitLife
Together we expand and grow
People Enjoy His Companionship in Road to Success.
People enjoy his coaching methods, his trainings, and workshops. He can help you develop and grow at your best.
Imad was a Trainer, Coach or Public Speaker
at the following organizations