Emotional Intelligence
23/01/2022
2022-04-06 21:57
Emotional Intelligence
Training Overview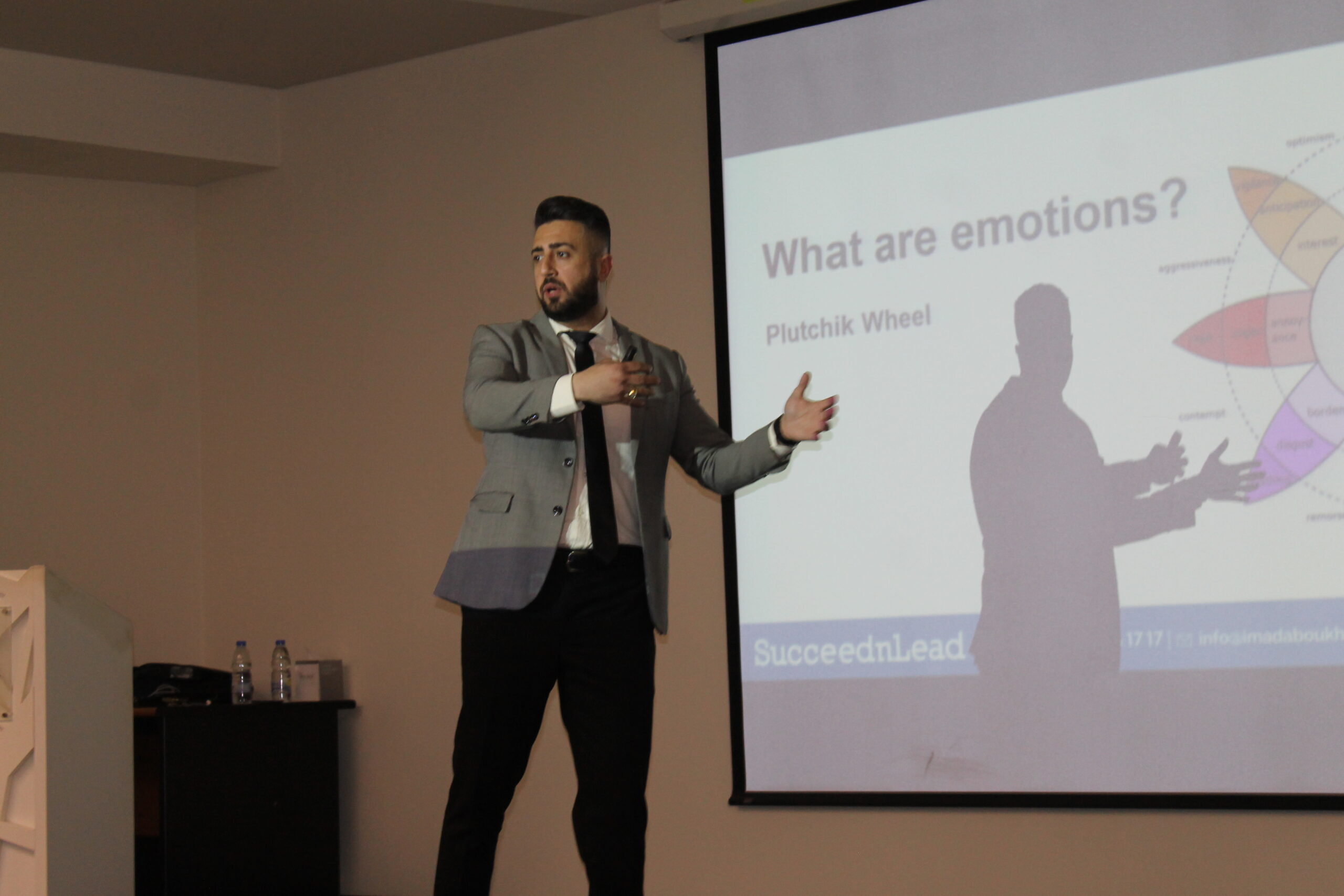 Emotional intelligence describes the ability to understand your own emotions and those of others, and to manage your emotions and your relationships with others. It also provides great insight on how emotions influence motivation and behavior.
With our Emotional Intelligence training, your participants will gain a better understanding of self-management and self-awareness. This, in turn, will give them better insight how to manage their actions and emotions. With a greater understanding of emotions, your participants will experience a positive impact on their professional and personal lives.
A guaranteed deeper understanding of Emotions & Emotional Intelligence
Identify the benefits of emotional intelligence.
Learn the four core skills required to practice emotional intelligence
Define and practice self-management, self-awareness, self-regulation, self-motivation and empathy
Interpret and manage emotions. Master tools to regulate and gain control of one's own emotions
Articulate emotions using the right language.
Relate emotional intelligence to academic performance & workplace.
Please fill your request.
We will contact you soon