Executive & Leadership Coaching
27/11/2019
2023-05-23 16:18
Executive & Leadership Coaching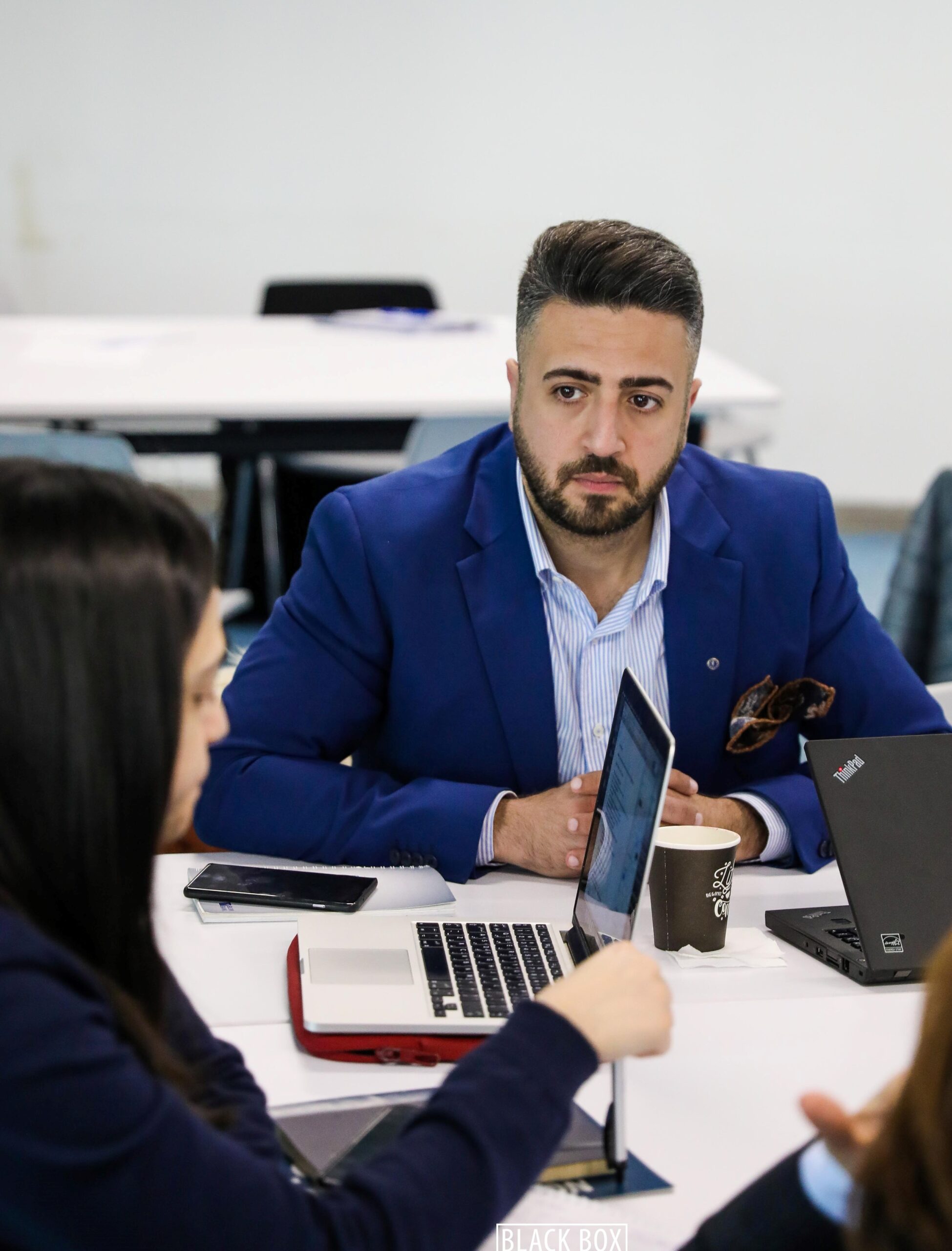 Executive Coaching is a structured and personalized development process designed to unlock the full potential of executives and individuals in leadership roles. It is aimed at enhancing your leadership capabilities, improving performance, and achieving professional goals.
It is tailored to your specific needs and goals ensuring a highly personalized and targeted approach. It provides a confidential and non-judgmental space for you to explore your challenges, experiment with new strategies, and receive ongoing support and accountability. As a result, you become more resilient, agile, and adaptive, capable of driving sustainable growth and achieving long-term success.
Through a series of one-on-one sessions, executive coaching empowers you to gain clarity, overcome challenges, and maximize your impact within your organization. It helps you identify your strengths, areas for growth, and opportunities for improvement. By leveraging your expertise and experience, coaching provides valuable insights, guidance, and support to help you navigate complex business environments and make strategic decisions.
Executive coaching focuses on a range of key areas, including leadership skills development, effective communication, decision-making, conflict resolution, emotional intelligence, and managing change.
One of the primary benefits of executive coaching is the cultivation of self-awareness. By fostering a deeper understanding of your strengths, values, and blind spots, you can make informed choices, leverage your unique talents, and lead with authenticity and integrity.
Whether you are an emerging leader seeking to enhance your skills or a seasoned executive striving to reach new heights, executive coaching offers a valuable investment in your professional development. It equips you with the tools, insights, and confidence to navigate complexities, lead with impact, and unlock your full potential as an exceptional leader.
I am writing to highly recommend Imad as a coach for professional growth and development. I had the pleasure of working with Imad for 3 months as he coached me through the transition from an Executive Assistant to the Chief of Staff position. During our time together, Imad proved to be an exceptional coach who demonstrated a high level of expertise in his field. He was able to tailor his coaching to my specific needs and challenges and provided me with the tools and resources necessary to succeed in my new role. Imad's ability to understand my strengths and weaknesses, and to provide constructive feedback and guidance, was truly invaluable. I was impressed by Imad's approach to coaching, which was both supportive and challenging. He created a safe space for me to explore my strengths and weaknesses, while also pushing me to step outside my comfort zone and take on new challenges. Imad's positive attitude, attention to detail, and commitment to helping me achieve my goals were evident throughout our coaching sessions. Thanks to Imad's coaching, I was able to successfully navigate the transition to my new role, and I am confident that the skills and insights I gained will continue to serve me well throughout my career. I highly recommend Imad to anyone seeking a coach who can provide personalized guidance and support, and who truly cares about their clients' success.
Selin Rhayem
Chief of Staff @Nethermind | Executive Assistant to Tomasz K. Stanczak
Imad is a wonderful coach to work with. From the initial phone call to all our continuous meetings throughout the past 4 years, imad keeps making you feel his biggest priority. He was able to quickly assess my goals and aspirations and to put a plan in place to reach both my personal and career objectives. He was never on auto pilot but analyzing and assessing deeply and analytically my individual unique decisions. I gained lot of insights from his approach and attitude. His style is the right blend of motivation and assertiveness that makes him the best for professionals that want to reevaluate their goals and reach their fullest potential.
Nour Mortada
Legal | Investment | Finance| Technology
I have been Imad's client for almost two years. In addition to our one-on-one coaching sessions, I have attended with Imad numerous workshops and courses. During my career I have worked with numerous trainers and coaches but what makes Imad top the list is, above all, his ingenuity. Imad is a true visionary, always way ahead of others, and unbelievably skilled at driving results. He has built such a rich experience that allows him to come up with revolutionary techniques and views, all unprecedented. Imad helps his clients not only identify the issues they have, but rebuild their entire mindset and level up to the level of mastery in their careers or lives, then apply practically the acquired skills to drive results. Working with him is truly an exceptional experience. Imad is simply brilliant and I personally consult him on all important matters in my work or life.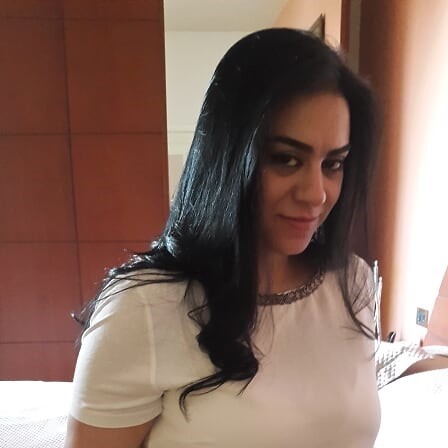 Lama Sinno
Contracts and Claims Management Consultant
Please fill your request.
We will contact you soon