Leadership Skills
23/01/2022
2022-04-06 21:39
Leadership Skills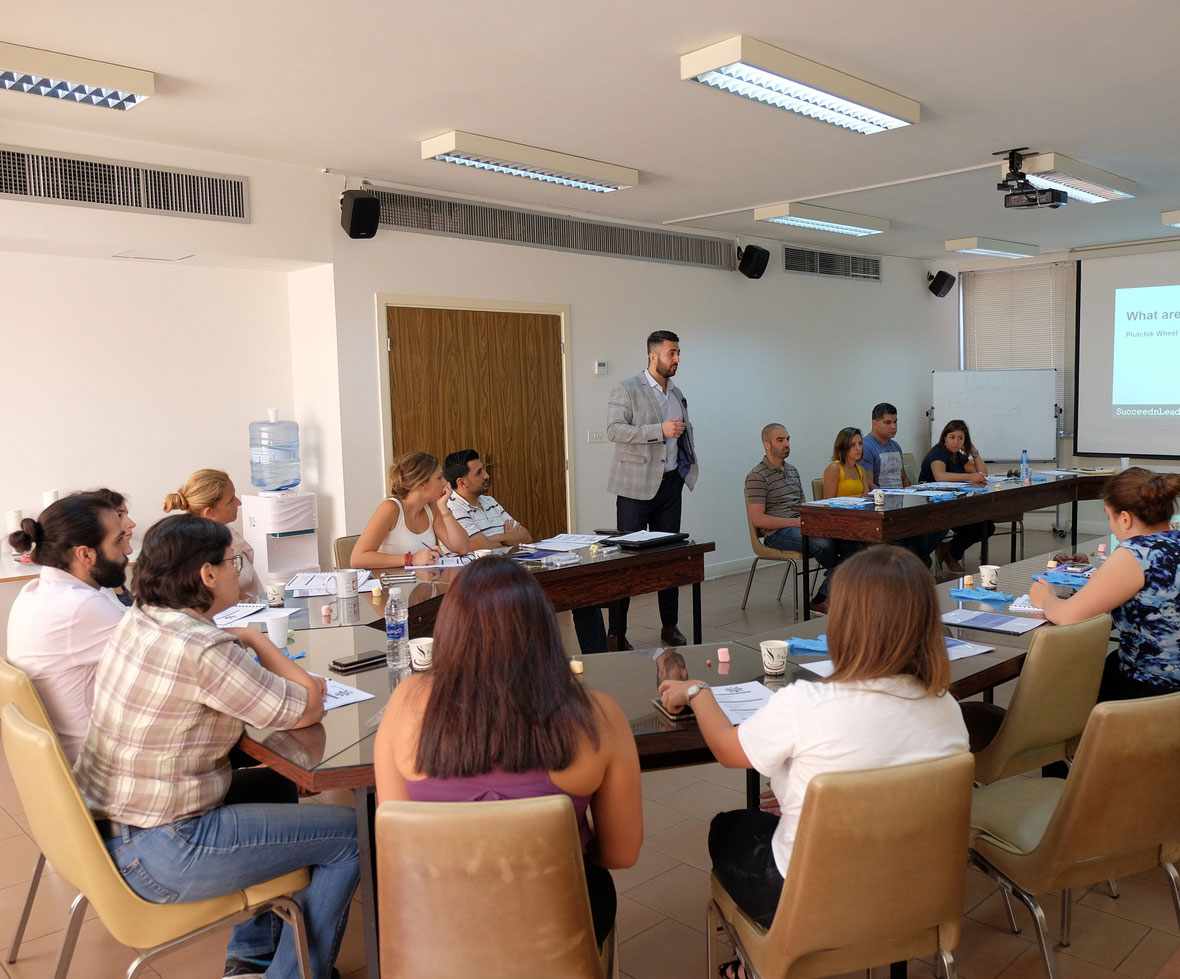 Learning Objective
By the end of this training course participants will be able to:
Describe the roles and responsibilities of a true leader.
Clearly understand the difference between the role of a manager and the role of a leader.
List the three main essential roles of a leader.
Understand what motivates people.
Identify what employees want from a leader.
Understand different perspectives and what defines a true leader.
Find out their preferred leadership style
Identify what it takes to role model strong leadership.
List the leadership critical success factors
Introduction to Leadership
The three essential roles of a leader
What employees want from their leader
Catch them doing something right!
Leadership and perspectives
Find out your leadership style
The leadership critical success factors
Please fill your request.
We will contact you soon