Life Transformation
27/11/2019
2022-04-06 22:23
Life Transformation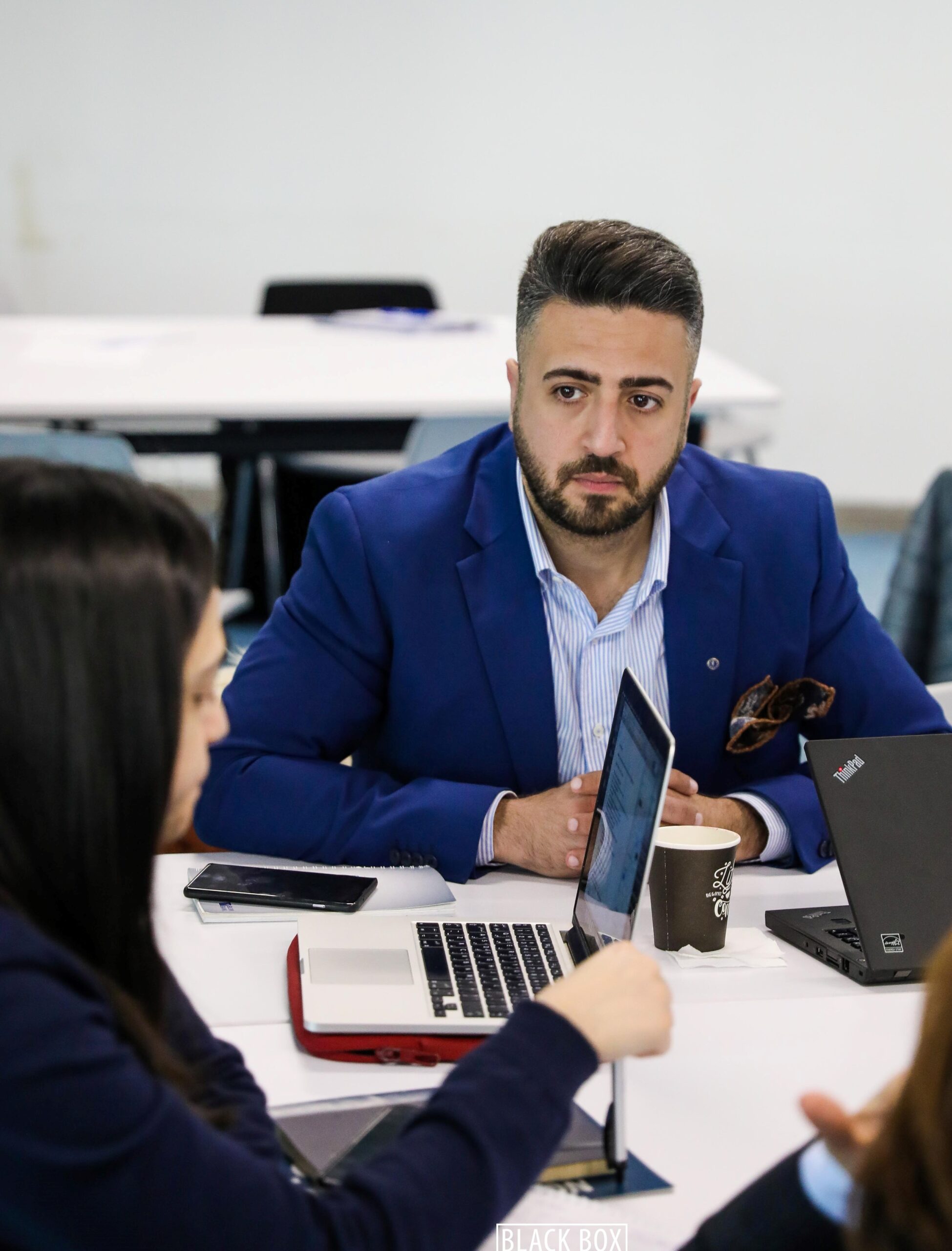 Do you feel stuck with your life?
Are you at a crossroad where you don't know what decision to take?
Are you overwhelmed with emotions from your past?
Do you feel lost, with no sense of direction or motivation?
If you answer YES to any of these questions, book your Life Transformation consultation session with coach Imad asap.
He will help you find clarity about what you want, define the self-limiting beliefs and behavioral patterns that are blocking you, unlock your deepest hidden potential, discover your gift(s), and live a meaningful and fulfilling life.
Imagine yourself you are a mine and you spent a lot of time thinking that you are a coal mine! Then you discover a professional miner who informed you that you are a diamond mine and you hide a lot of diamonds and gemstones! During my collaboration with Imad, I discovered perfectly my Identity, my personality, my values, my talents, my hobbies and most importantly my career that fits perfectly my personality through his professional methods. Thank you Imad for your continuous support. You are such a professional life coach! Thank you for being my number one support and listener!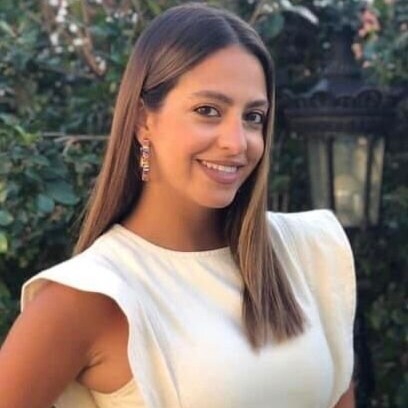 Hiam Michel Hadchiti
Human Resources Officer - MTV Lebanon - Studiovision
The experience I had with Imad was extremely interesting and beneficial. Among several things, he taught me to recognise the negative thoughts I tell to myself and try to turn them around, which had an enormous impact, not only on a professional level, but also on the day to day life. And it is because of him that I am much more self-aware now. I recommend Imad without hesitation.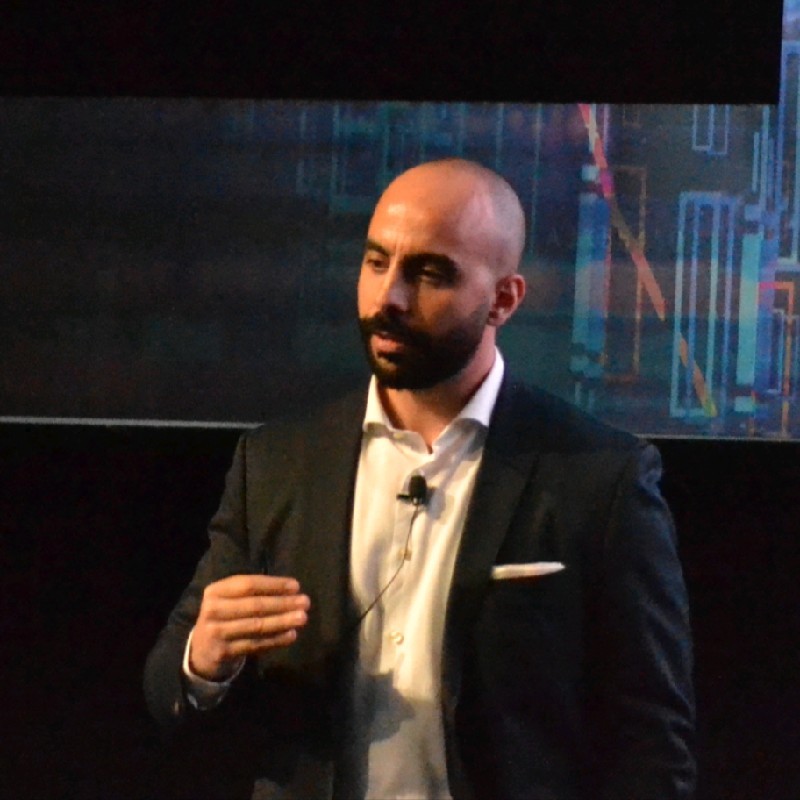 Mohamad Lawand
Senior Product Manager at Injazat
Flexible. Responsive. Intuitive. Caring. From our first coaching session together, Imad helped me clarify my thoughts to change and grow. In our sessions, we identified what I needed to do to move forward and to "see the problem as it is not worse than it is". I highly recommend Imad as both a career and personal coach. In fact, Imad is such a wonderful coach to work with, and I will definitely work with him again!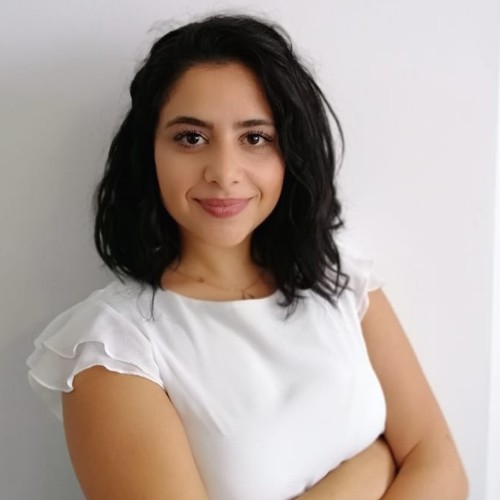 Sahar Saad
Head of Translation Coordination Unit at SURV Translation
Imad helped me take control over my life by shedding light on aspects that I wasn't aware of. I was always conflicted regarding what decisions I should make, but he helped me have a better decision-making process. His help resonated with me and is more of a lifestyle to me now even after two years from ending our sessions.
I met Imad during a coaching program which turned out to be a major pivot in my career plan. Therefore, I continued the coaching sessions with Imad and participated in numerous programs with him, including "You Are Already Wealthy" and "The True You". Imad has an insight that I never saw in anyone before. He makes you rebuild yourself from the inside out to be the best version of yourself. With Imad, you find yourself, you improve yourself, but, above all, you learn to love yourself. The impact is immediately felt in all aspects of your life, personal and professional.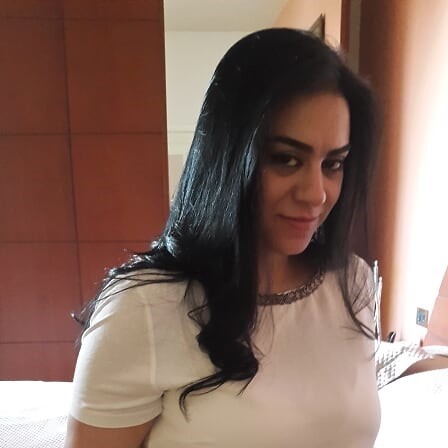 Lama Sinno
Contracts and Claims Management Consultant
Please fill your request.
We will contact you soon