Watch "The Authentic You Mini-course" to unlock your true values and meaning behind life and existence
Thank you for watching the mini-course of "The Authentic You". Now we believe you have an idea of why it is important to know your own values and the meaning behind them.
If you really have the will to:
Lead a meaningful and fulfilled life
Say more "yes" to life when you wake up in the morning
Know your authentic and very personal values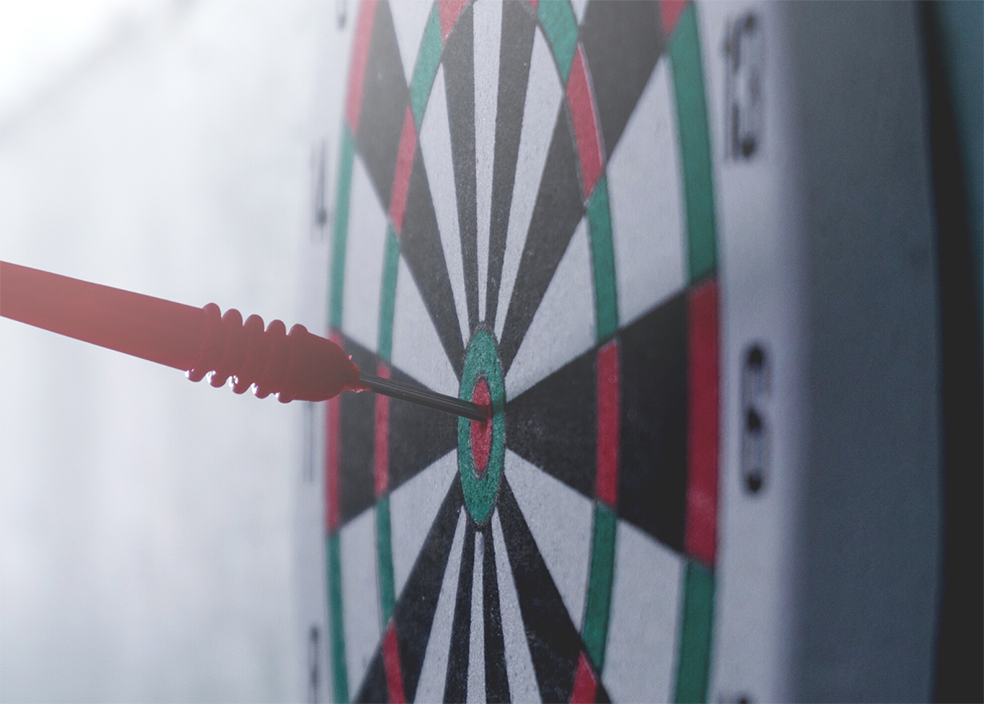 Well, we invite you to this journey in

The Authentic You -FULL COURSE
Applications are now open
Outcomes
What will you get from this Course?
This course will help you 
Lead a meaningful and fulfilled life
Discover your true values
How you fulfill these values
Make more authentic decisions
Live your dream intentionally 
Wake up everyday with a "yes" attitude
Overcome your toughest moments through finding values and meaning
credibility
What is unique about this course?
This course is the First Certified Course in the MENA region in Existential Analysis Approach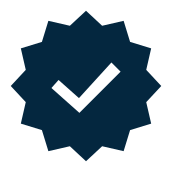 This course is NOT another  "motivational–affirmations-self–help course", neither is it a "Discover your personality" type of workshops, nor a "How to reach your goals and dreams" by quick wins. 
This course is based on "an existential analysis approach", that considers  human nature to be open-ended, flexible and capable of an enormous range of experiences. The person is in a constant process of becoming.  "I create myself as I exist".  There is no essential, solid self, given definition of one's personality and abilities.co
You are not only a human being, you are a human becoming
The overall purpose of existential psychology is to allow you to explore your lived experience honestly, openly and comprehensively. Through this spontaneous, collaborative process of discovery, you are helped to gain a clearer sense of your experiences and the subjective meanings they may hold. This self-exploration provides individuals with the opportunity to confront and wrestle with profound spiritual and existential questions of every kind, as well as with the more mundane challenges of daily living.
This spontaneous, collaborative process of discovery assists you in gaining a better understanding of your experiences and the subjective significance they may contain.
Fully engaging in this supportive, explorative, and challenging process can help you come to terms with your own existence, and take responsibility for the ways you have chosen to live it.
Consequently, it can also encourage you to choose ways of being in the present and future that they, themselves, identify as more deeply satisfying, meaningful and authentic.
In this approach, you will have the power to become the person you want, to aspire and not to become a static unchangeable human being who lives in the past.
Details
How is the course given?
It's given in a LIVE SESSION every Tuesday starting June 28th till end of 2022
From 7:00 PM till 9:00 PM
The course is limited to a small amount of participants.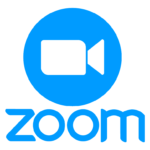 This course is delivered through GLE – MENA: The Viennese School of Existential Analysis and Logotherapy, represented by Ms. Sandy ElChaar, in collaboration with the Existential Analysis Society of Canada.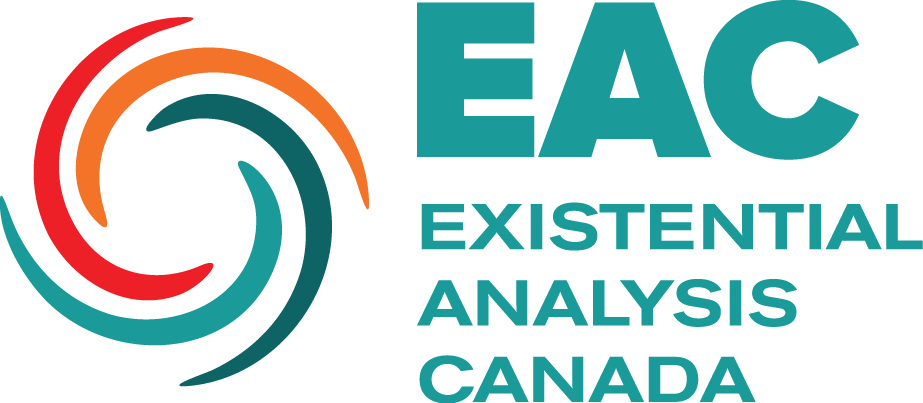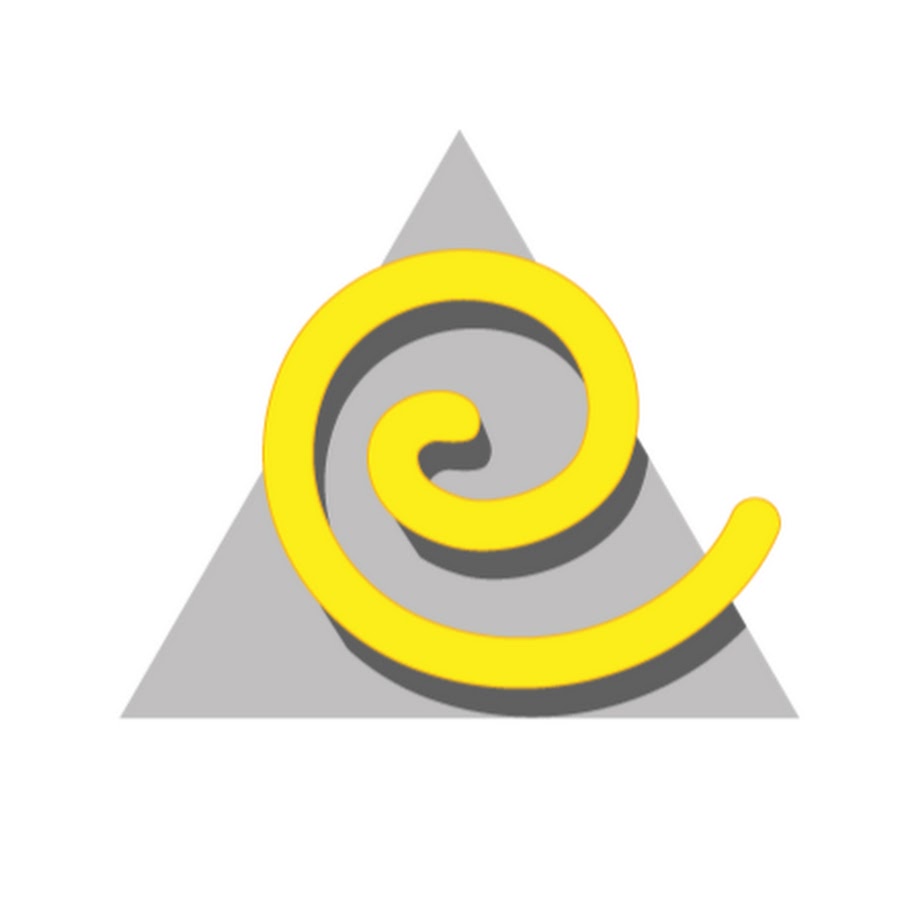 Eligibility
Is this course suitable for you?
Why do you get up in the morning?
When you wake up, what motivates you to get up and face the day?
When we look at our getting up in the morning, we can look at it and ask ourselves, what is deeply behind my motivation? Why do I get up? What motivated me to get up?
When I get up, I don't simply get up, I do much more. I ultimately decide on life. I say "yes" to life. Getting up is an expression of an attitude, a position, a relationship with life. Getting up is like a primary image of existence.
The word motivation comes from the Latin word "movere", meaning to move. And so, motivation - what is moving me - means "It's my motor".
What is contained in motivation?
There is power. Something acts upon me and triggers my movement. There are different powers acting upon me. These influences, these powers which affect me, start a movement within me and lead to a behaviour. Motivation includes the free will. So, when we do something, we do it deliberately, freely and not reactively.
So, here's a question for YOU: Your motivation: How does it feel like?
We may experience that we are often both attracted to things and pushed away from other things.
So, did you get up because you had to, or because you wanted to? Was it because you were forced to, or because you decided that you wanted to? It is a problem for motivation when I do not understand the reason behind it because then, I cannot come to an agreement, to a consent, to an approval…
So, how can we understand our existential motivation? How can we say more "YES" to life? To the world? To ourselves?
Most of the answers to these questions are available within you, but they are deeply rooted in your values and meaning. With this course, you will uncover mysteries in yourself and hidden gems that will give you an enormous amount of authentic, genuine and intentional way of living life.
Overview
What will you learn in this course?
How will this course transform you to a more heightened self-aware person who leads a meaningful and fulfilled life?
Relying more on our emotions to understand our relationship with life
Likes and dislikes in the overview of EA

The role that likes and dislikes play in our relationship with life
Reflect

ing

on our likes and dislikes

Defining values and reflecting on one's personal experiences with them
Changing our views on grief and seeing it more as a doorway to healing
Grief in the overview of EA

Grief in relation to the existential

turn

Learning about the phases of grieving
Realizing the "Yes" behind the "No" in boundaries
Boundaries in the overview of EA
Challenges in setting boundaries
Relationship between boundaries and responsibility
Reflections on the concept of boundaries
Feeling the value of one's unique self
Defining "Self-image"

Learning about "the two mirrors" to self-worth development
Reflect

ing

on the Existential Themes: Attention – Justice – Appreciation
Moving from being reactive to being active
Will in the overview of EA
Defining Will to meaning
Learning about the difference between a Need, a Wish and a Will?
Strengthening one's own will
Experiencing the existential-meaning turn
Times when the question of meaning breaks out
Defining the Existential Vacuum
The categories of meaning
Three prerequisites for existential meaning
Meaning making vs meaning finding
Deliverables
What will you get inside the course?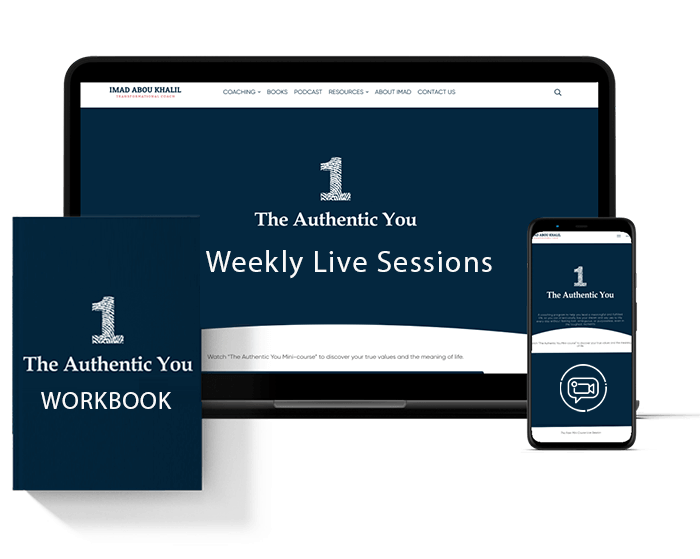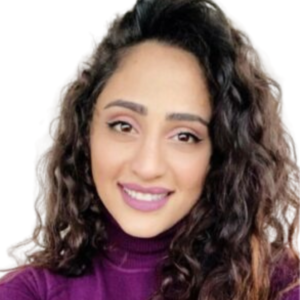 Doctoral student at the University of Bolton, under the supervision of Prof. Alfried Laengle

Psychotherapist in Training with GLE_International

GLE – MENA Representative (The Viennese School of Existential Analysis and Logotherapy )

APA International Affiliate

Clinical psychologist, licensed by the Ministry of Public Health.

Extensive experience working in the humanitarian sector.

Works with patients who have suffered particularly harsh types of trauma in their lives in an effort to help them overcome these experiences and lead meaningful and fulfilling lives.

Writes on a range of topics including trauma, resilience, existentialism, finding meaning, organizational psychology, and human rights.

Works in research