Imad Abou Khalil
09/12/2019
2022-07-18 17:40
Imad Abou Khalil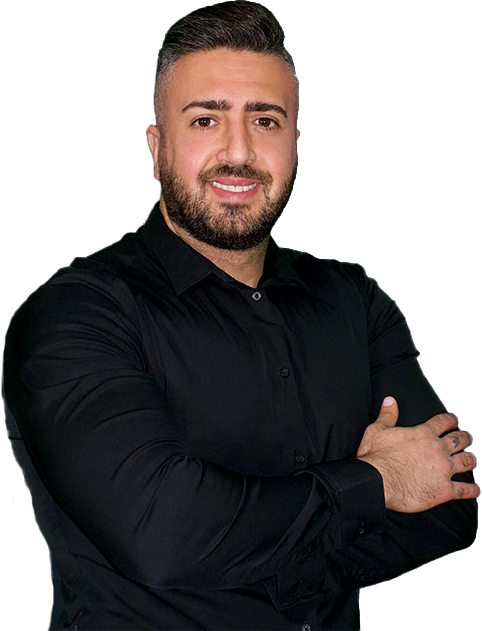 A Transformation Coach who has transformed the lives of more than 7000 people worldwide and continues his mission to transform people and organizations
Take your Life & Business To All New Levels
Imad Abou Khalil is the author of three books, and the creator of four online courses, and The Suxess Podcast.
With a decade of experience and four international accreditations, he has devoted his career to transforming people and organizations. So far, he has trained over 7000 people in Lebanon, Canada, and the MENA region, and he is still working toward his life vision of becoming an Internationally Inspirational Influencer by 2033.
BOOKS READ (SINCE AGE 12)
Imad has a unique way in communication and delivering the message. He will surely blow up your mind with his hands on training. There was not a single moment of boredom during the 9-hours. You will definitely change your public speaking methodology after this workshop.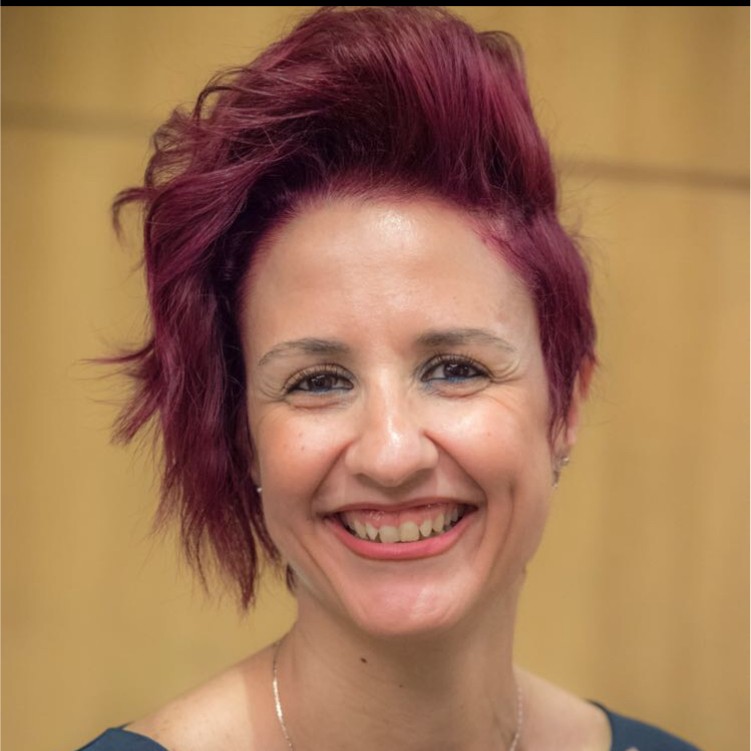 Simone Matar
Deputy General Manager at INFOPRO
I attended a life-changing event with Imad: "you'll never walk or talk the same again". We literally blow our socks away. I enjoyed the experience overall, and I definitely recommend working with Imad.
Frederic Freiha
Managing Partner at Frayha Media s.a.l.
I have never expected that I might overcome the fear of public speaking. However, after this workshop, I can update the well-known idiom to become "practice with Imad makes perfect". Immensely recommend this workshop.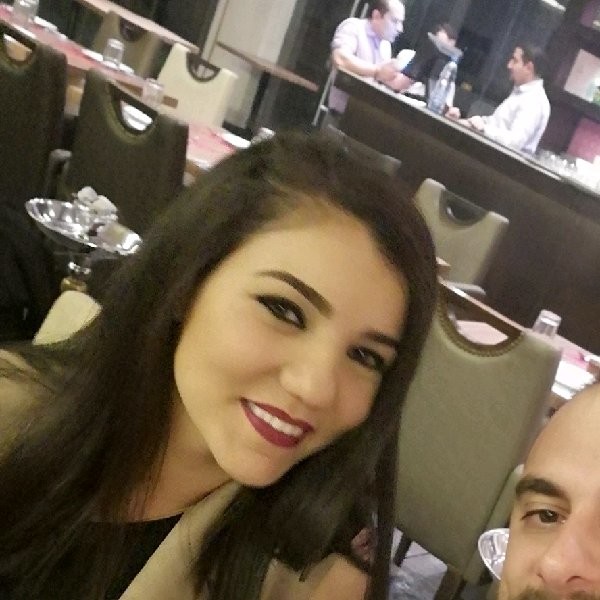 Abeer Haddad
English Teacher - KSA - CELTA Certified Professional
I had a workshop about public speaking with the life coach Imad Abou khalil ! It was one of the best. Imad helped us to boost our self confidence and encouraged us to run a public speaking not to runaway ! Besides, Imad insisted to do a follow up session, so he can see our progress. Briefly, this workshop is a must.
Ghiwa Bou Issa
Psychomotor therapist
Imad is a very professional coach, it was the first time I met him in person while attending his Public Speaking workshop and he exceeded my expectations in all aspects: the content, preparation, the way he engages with the audience, and most importantly how much impactful he was for me personally. Looking forward to learn more from you Imad!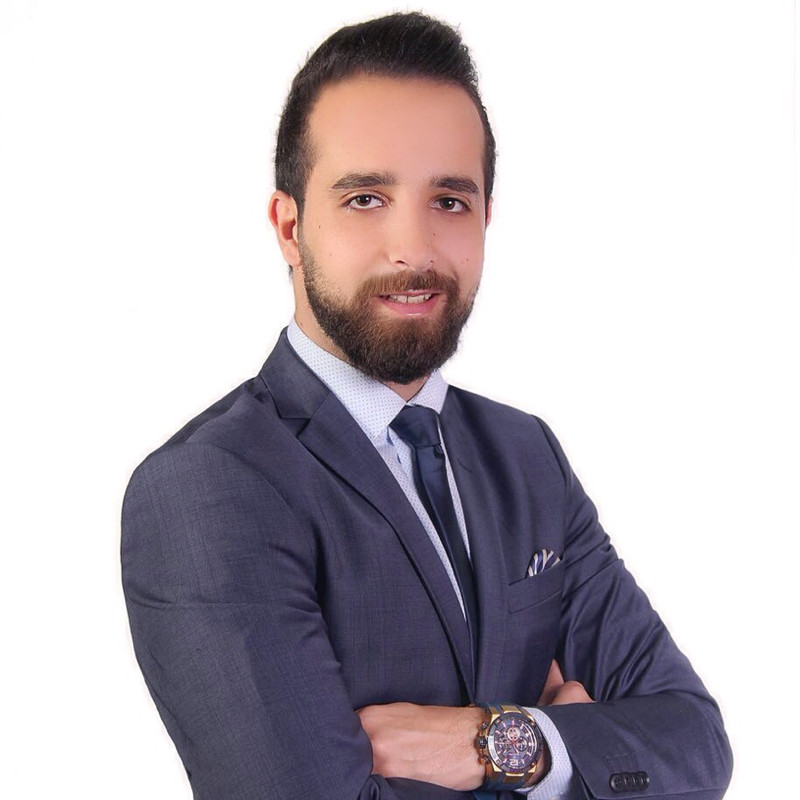 Ali Mroweh
Co-Owner at FitLife
My meeting with Imad was very insightful and enlightening. Imad knows his stuff extremely well and is by all means a true guide to a better and more balanced lifestyle.
Yuri Mrakadi
Best selling artist, Entrepreneur
I'm grateful to say that my life has changed with Coach Imad's coaching. Nevertheless, by attending his EI workshops, I was able to develop my hidden personal skills and build a stronger character. I highly recommend life coaching with Coach Imad and to attend his workshops, because this will help you to improve your career and social life.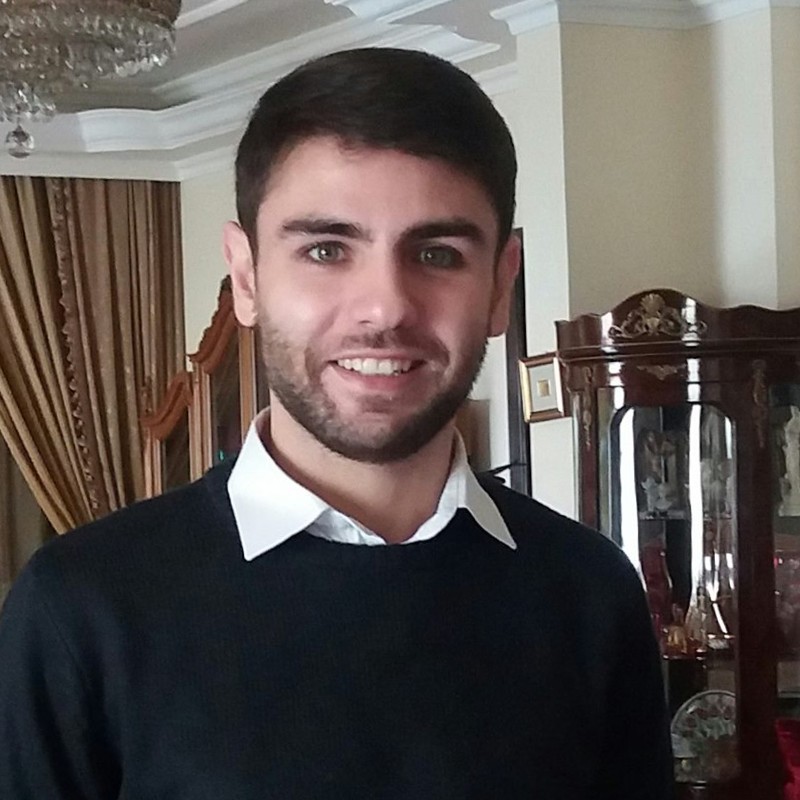 Nader Chamas
Accountant at Beesline
The experience I had with Imad was extremely interesting and beneficial. Among several things, he taught me to recognise the negative thoughts I tell to myself and try to turn them around, which had an enormous impact, not only on a professional level, but also on the day to day life. And it is because of him that I am much more self aware now. I recommend Imad without hesitation.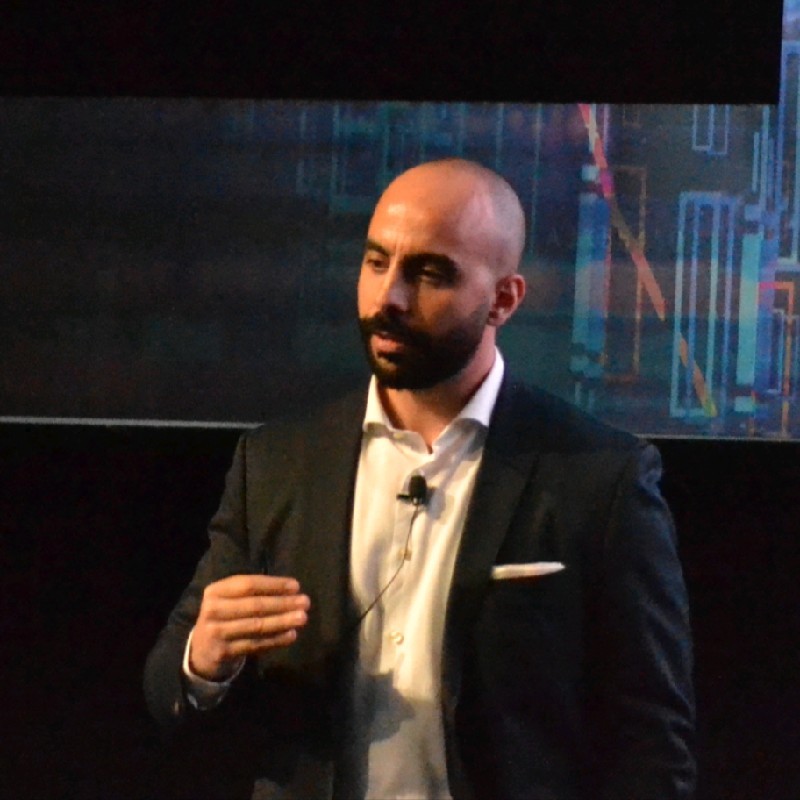 Mohamad Lawand
Senior Product Manager at Injazat
Two years after graduating from Leeds University Business School, I doubted my career move. Has it been a failure? Then, I have been truly blessed to meet Imad, and he coached me to see the OPPORTUNITY AGAIN. With his sincere concern for each of his mentees, he leaves such an amazing influence that lasts for a lifetime. I'm so grateful for his time, support and motivation!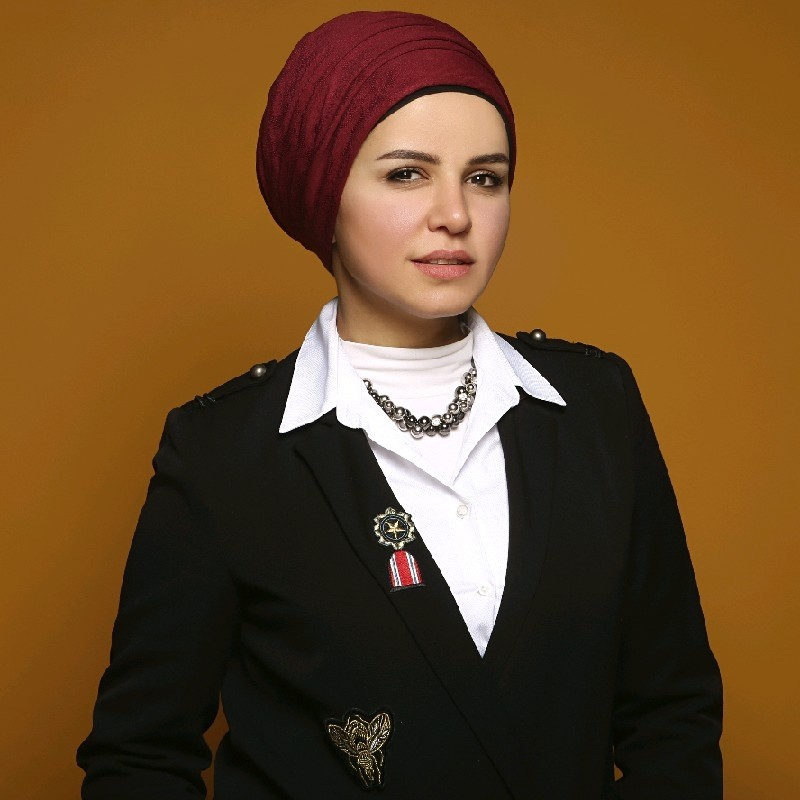 Zeinab NasserEddine
Humanitarian Activist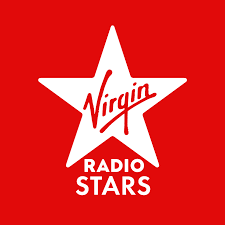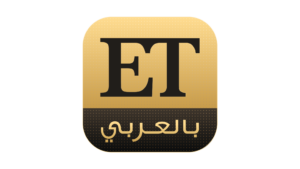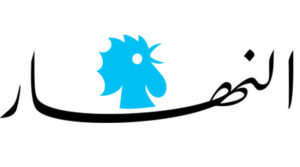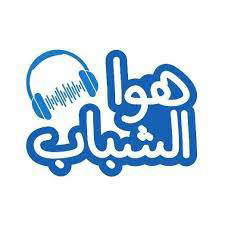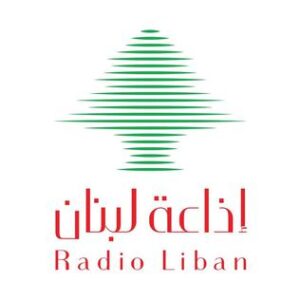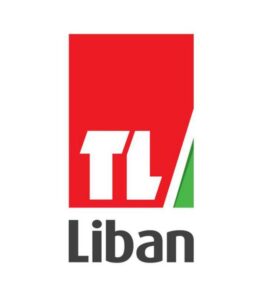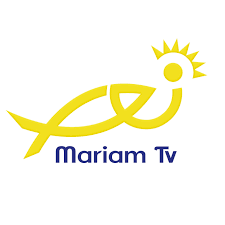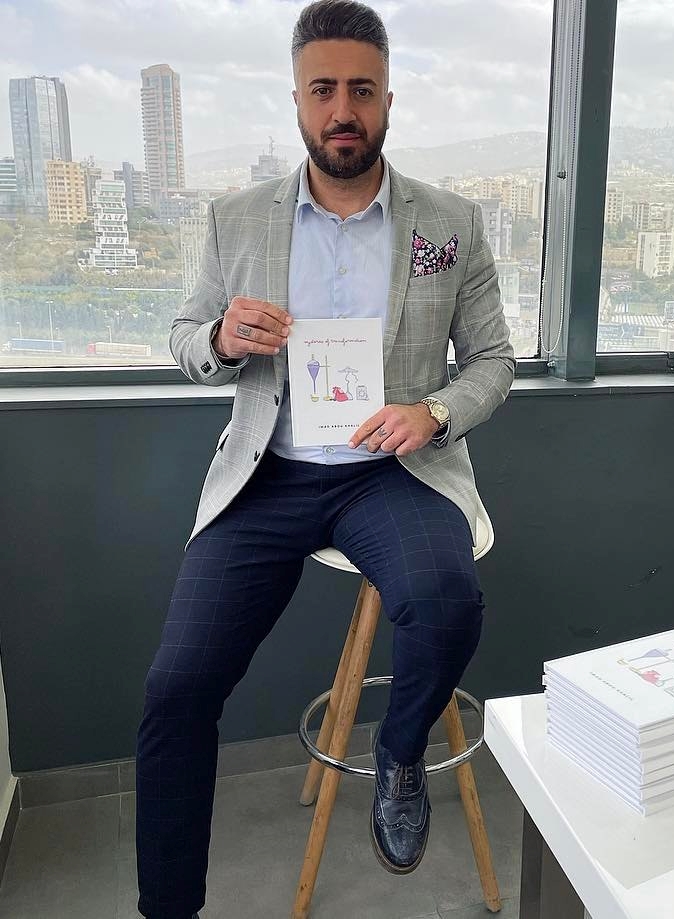 Quotes From Mysteries of Transformation
"Responsibility is the catalyst for transformation from childhood to maturity"
"Any good metal can be transformed into the purest light possible, faster than usual, in the presence of a catalyst for transformation, without the forced interference of the latter."
"Don't get stuck by looking inside yourself that you forget to live your life. You have to look inside to awaken and look outside to dream and live."
"Remember that ego is the enemy of truth. When you think you know it all is when you don't know at all"
Imad was a Trainer or Public Speaker
at the following organizations